Get the Guide
Begin or continue YOUR »Learn Danish journey« today!
Say YES to receive the Guide to FREE resources for learning Danish.
Get the Guide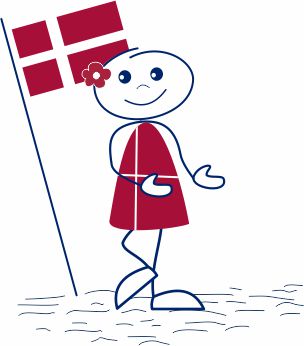 Improve your Danish language skills by getting into a good study habit with Danish.
Learn to learn – with Ease.
Choose the set-up that suits you.
Online or face-to-face in '3480 Fredensborg'.
Click on one or more of the images above for more information.
Want to book Danish sessions or do you have questions:
Enjoy Learning Danish with Ease!
WHY with ease?
Because when you allow yourself to learn with ease, what you learn "stays with you".
The "with ease approach" let you – in a quite and steady way, bite by bite, inch by inch – experience that you ARE able to learn, speak and understand Danish.
By choosing to learn Danish with Ease, with me, Birgit Månestråle, you get into a good study habit, and the learning process becomes like a hobby that you love, because you rejoice in the process of learning.
"With ease" is the opposite of stiffness and stress, worry and anxiety.
WHY get encouraged?
You will be encouraged to count your successes with Danish and the act of doing so is like fuel, which lift you into the next word, the next phrase, the next sentence – and your next experience with pronunciation, writing etc.
Learning Danish can be light, fun and "with a smile" and an intense experience as doing something meaningful, something you really like.
Ease might not be the same as easy, but, when we focus on ease, learning becomes easier.
LEARN
 Learn means to focus, pick up (repeat) and remember, so what you have learned "pops-up", whenever you want it to or need it.
WHEN YOU LEARN WITH EASE
You are relaxed, yet alert and awake
AND
THEREFORE
you – actually – learn, incorporate and store in your memory.
Danish is the language spoken in Denmark by approximately 5 million peopleand the language that, when you use it, will soften the hearts of the Danes.
Being able to understand – and speak – or express some words and phrases will include you in social set-ups such as
• lunch with your colleagues and friends
• after work/ in your spare time:
• in a café
• in a restaurant
• til julefrokost / at Christmas dinner
• and in everyday life:
• interacting in shops
• picking up your kids and communicating with the adults in 'vuggestue, børnehave and school'
Learning – more – than just a little Danish will 'get you into the Danish culture' and make it possible for you to cope in your everyday life as the intelligent adult you are. Knowing and using the Danish language with other Danish speakers will enable you to participate, contribute and express yourself, your views, ideas etc. in 'all walks of life'.
Danish, tailored for you!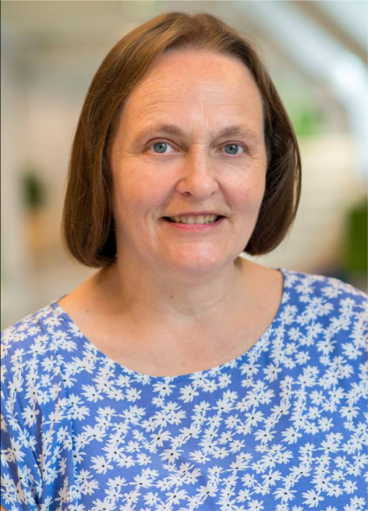 When you choose to learn Danish with Ease you get the possibility to pick the subjects through which you want to learn the vocabulary, the articles of the nouns, the conjugation of the verbs and how to use adjectives, pronouns etc.
Choosing to learn Danish with ease customized for you, is an invitation to you to design a learning program that suits your level, your time and your goals.
When you enroll with me, Birgit Månestråle, you will get 'your own' dedicated "fellow-traveller" on your learn-Danish-journey.

I am, of course, your teacher, but as we "stroll along" with the aim – for you – to be able to understand, speak and, if you want to, write Danish, you will, also discover the benefits of an interactive and relating exchange, which will include Q & A's where one of us asks a question while the other one keeps the conversation going by replying: "Hvad med dig"?
Your Danish skills will be embedded by focus, ease and repetition.
While you're on your learn-Danish-journey, grammar is explained whenever wanted or needed in a down-to-earth/ practical approach. Same way applies in order to increase your confidence and ability to pronounce the Danish words and phrases to the extent that you are understood.
Once in a while we focus on shortcuts i.e. saying something complicated in a more simple, yet, valid way.
Learning Danish with Ease
is tailored tutoring in a way and an amount that suits you.
Choose:
INTENSIVE • CONTINUAL • ONCE IN A WHILE
Email is another vehicle
convenient when you want feedback on your do-it-yourself Danish exercises, your homework from your current language school or other studies/ training/ education, your CV, application or other written materials.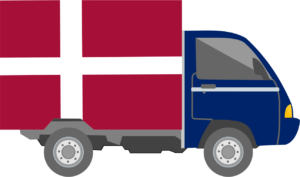 Take your first step today!
Learn Danish with ease
with Birgit Månestråle!