Get the Guide
Begin or continue YOUR »Learn Danish journey« today!
Say YES to receive the Guide to FREE resources for learning Danish.
Get the Guide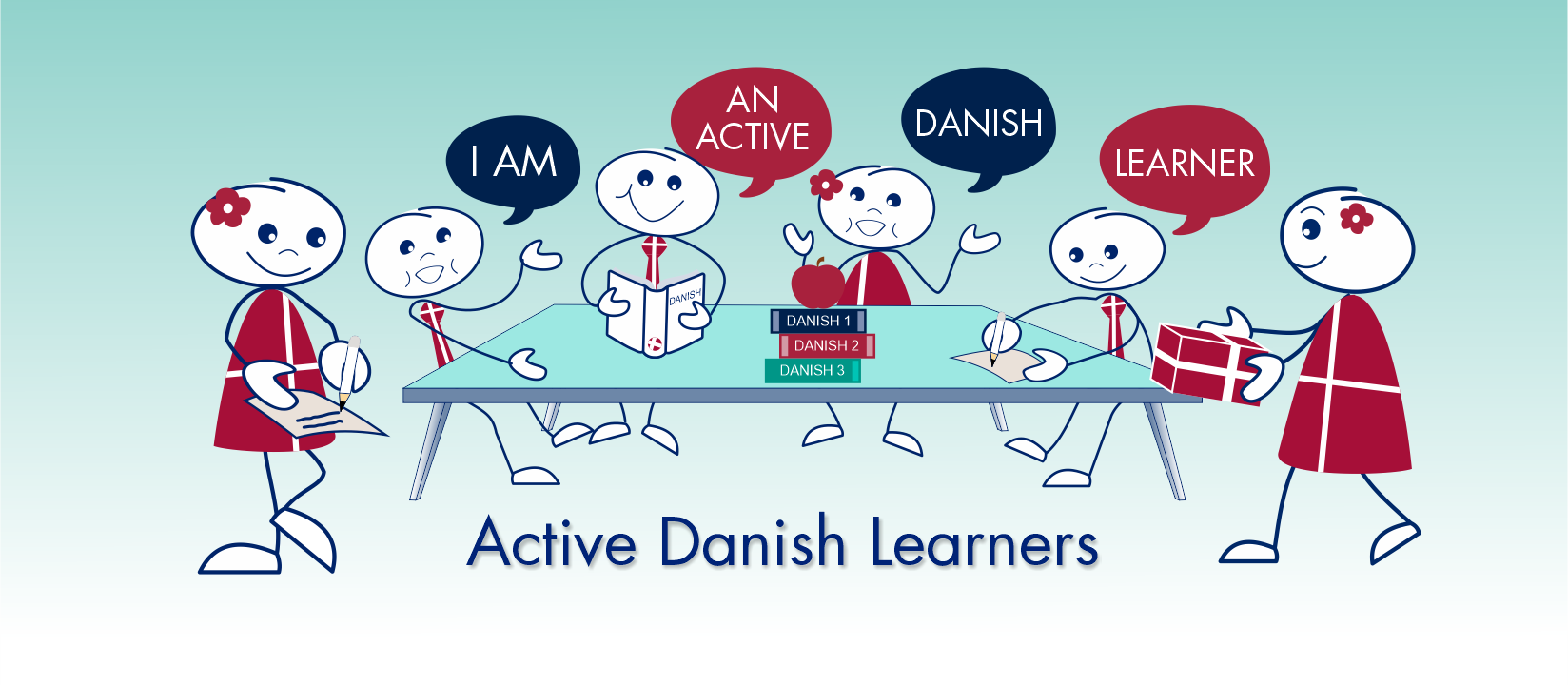 Community
Active Danish Learners
The private Facebook group: Active Danish Learners  is the place to be for you, who, together with other learners, want to:

Learn Danish and get feedback in a safe environment
Focus on and share your successes on your Learn-Danish-journey
Study Danish on an ongoing basis
Aim to focus on learning Danish in at least 8 minutes EVERY day.
(Maybe) search for a study-buddy
(Maybe) look for a study-group
Want support and encouragement
Share experiences
Ask questions to become even more confident with the Danish language.
Join a 3-day mini-course to get confident when introducing yourself