Get the Guide
Begin or continue YOUR »Learn Danish journey« today!
Say YES to receive the Guide to FREE resources for learning Danish.
Get the Guide
Communities are the place to be for you who, togeter with other learners, want to:

practice Danish
focus on your successes with Danish
study Danish on an ongoing basis
commit on focusing on learning Danish in at least 8 minutes EVERY day.
maybe find a study-buddy
maybe find a study-group
get encouragement
share experiences
ask questions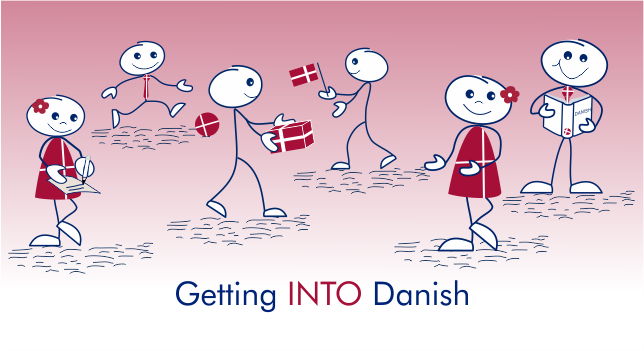 Getting into Danish
Get the "feel" of what a community can do for you.
Get into a steady study habit:
Focus on Danish at least 8 minutes a day.
Share words or phrases of the day.
Ask questions. Get feedback.
Give feedback. Like, Share.
Find a study-buddy or a study group.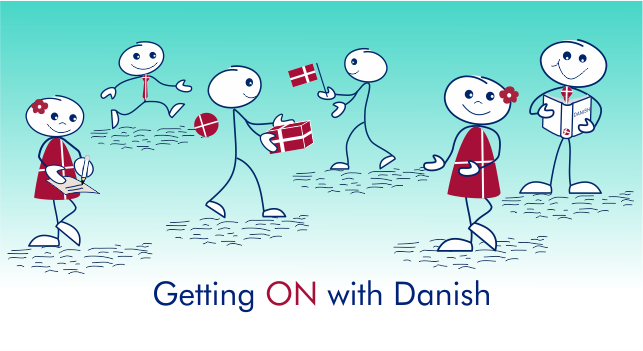 Getting on with Danish
Active use of the Danish you already know in a safe and supporting online environment.
Become brave and confident – step by step.
Increase vocabulary.
Understand basic grammar.
Listen to soundfiles. Count successes and progress.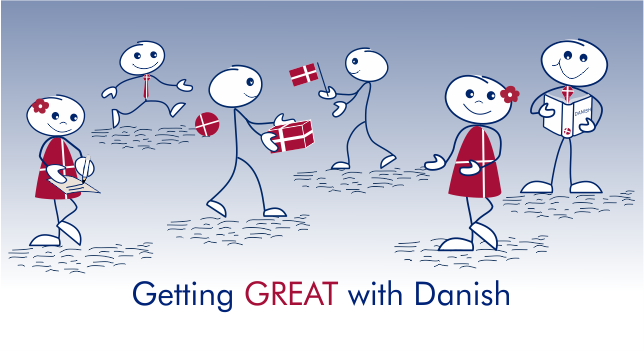 Getting great with Danish
Fine tuning: You are already confident with basic Danish.
You dare to use the Danish you know and are able to ask for the learn-Danish support you need.
We practice everyday dialogues and increase vocabulary, courage and selfconfidence.

Other options for learning Danish with Ease