Get the Guide
Begin or continue YOUR »Learn Danish journey« today!
Say YES to receive the Guide to FREE resources for learning Danish.
Get the Guide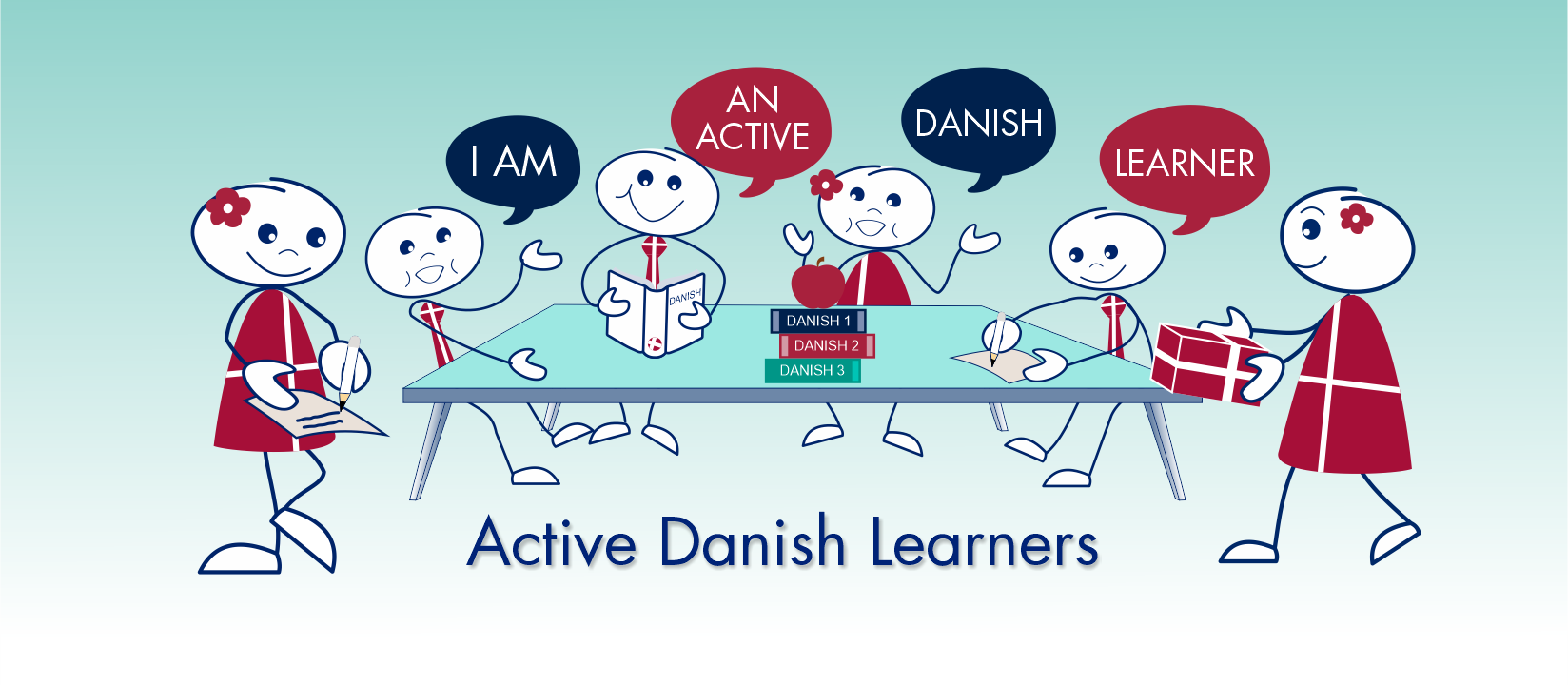 Community
Active Danish Learners
The Learn Danish with Ease Community is the place to be for you, who, together with other learners, want to:

Learn Danish and get feedback in a safe environment
Focus on and share your successes on your Learn-Danish-journey
Study Danish on an ongoing basis
Aim to focus on learning Danish in at least 8 minutes EVERY day.
(Maybe) search for a study-buddy
(Maybe) look for a study-group
Want support and encouragement
Share experiences
Ask questions to become even more confident with the Danish language.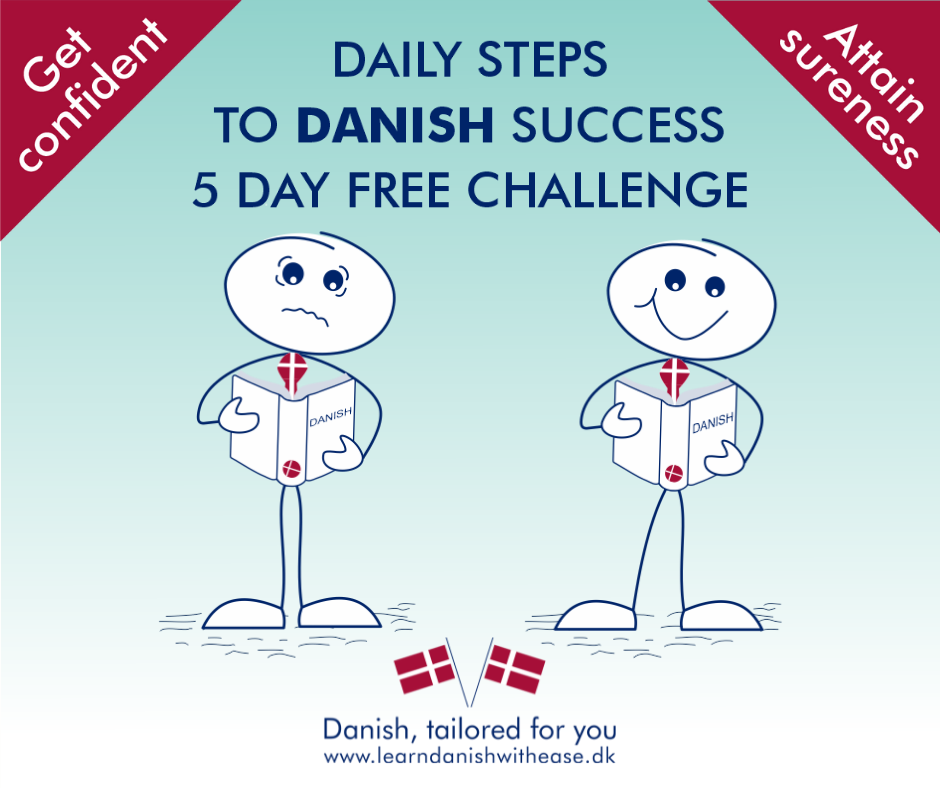 DAILY STEPS TO DANISH SUCCESS
Be part of a free 5-day online video Danish challenge to boost your confidence with the Danish language.
practice to introduce yourself in Danish

learn with other Active Danish Learners

get feedback, tips and encouragement
We are aiming for the

 

I CAN DO IT feeling

 

while getting into the rhytm of taking daily steps in the field of learning  and using the Danish language.

For pre-enrollement and more information: