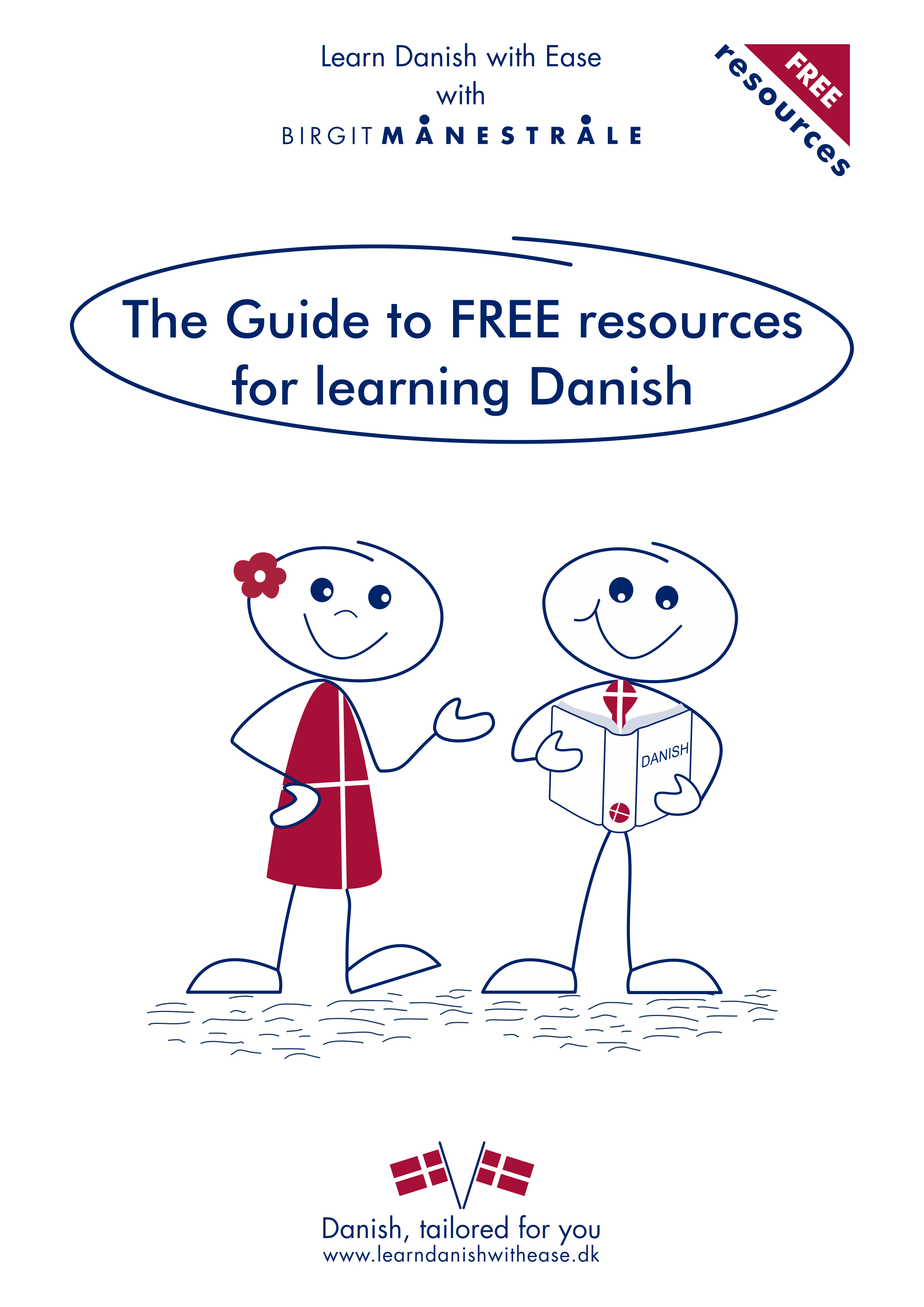 The Guide to FREE resources for learning Danish is yours, when you give your name and email address and sign up for receiving information about the FREE Danish Meet & Greet meetings.
In the Guide you'll find 14 links to free resources for learning Danish.
By signing up you implicit agree on receiving information about opportunities for learning (more) Danish.
To receive the Guide to FREE resources for learning Danish click the button.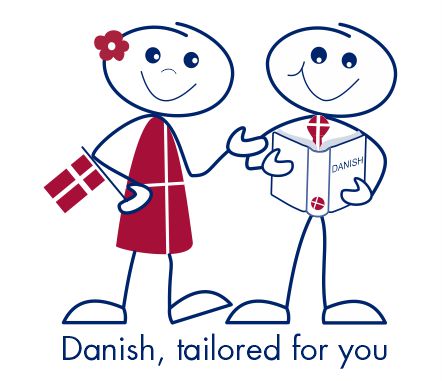 Choose a Danish language Boost to get tips on how to study Danish on your own, with others and/or with me, Birgit Månestråle.
You can choose a Danish language Boost whenever you want to.
Invest DKK 550.   
Get your second Danish language boost for FREE.
Thereafter you can use your payment as a payout if you want to buy a clipcard for online Danish lessons tailored for you or as group lessons
To support you in the best way I can please answer my questions about you and Danish.
You find the questions by clicking this button:
Read more about a Danish Language Boost by clicking this button:

Join us
Join The Danish Language Meet & Greet Group on Facebook where you can get updates and current dates for online Meet & Greet meetings and more.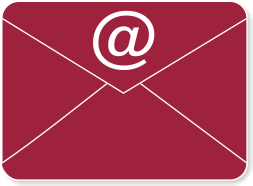 Answers to your questions via email about learning the Danish language with Ease are FREE.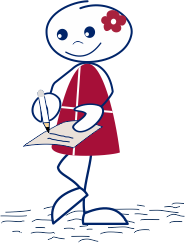 Feedback on short texts in Danish is FREE, when you have bougth individual lessons
AND
on your first text if you are considering purchasing: Feedback on text.
Other options for Learning Danish with Ease