Get the Guide
Begin or continue YOUR »Learn Danish journey« today!
Say YES to receive the Guide to FREE resources for learning Danish.
Get the Guide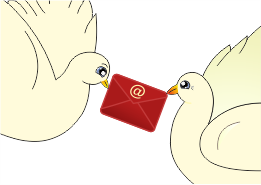 Feedback on text is the option for you, when you want feedback 
on your written Danish.
I'll read what you write to me and give my feedback on your spelling, your word order, your choice of tense/ conjugation of verbs and nouns etc.
Let me help you upgrade your written Danish.
You are welcome to write anything of your interest.
It can be:
• about your life
• about your dreams
• Danish exercises you do as self-study
• describing your current study status or successes with Danish
• questions about conjugations of nouns or verbs
• questions about Danish grammar
• etc.
You can also send me your CV,  your cover letter or your (job) application and let me help you fine tune you Danish.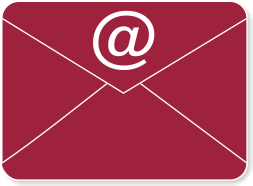 Pay to my account in Danske Bank:
Registration number: 3544
Account number: 35 44 36 59 67
IBAN: DK73 3000 3544 3659 67
SWIFT-BIC: DABADKKK
Please indicate your name and email adress in the message box for sender.
To receive a special link to pay via Stripe.
All prices includes 25% Danish VAT.
Valid as per May 18th 2020, conducted between 9 am and 9 pm.
Clipcards (when you buy more than one session at a time) are valid 1 year after purchase, and are non-refundable.
Options for learning Danish with Ease