Get the Guide
Begin or continue YOUR »Learn Danish journey« today!
Say YES to receive the Guide to FREE resources for learning Danish.
Get the Guide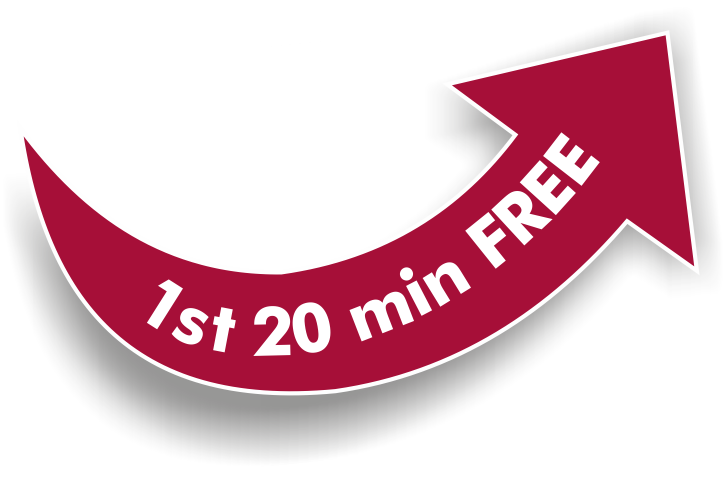 What do you want to achieve?
• Fluency?
• Passing a test?
• Confidence with the Danish you already know?
Let me help you improve the Danish you already know



Let me support you, as you're about to begin your learn-Danish-journey – or when you aim to pass a test.
A set-up can look like this:
8 or 30 sessions of approximately 20 minutes once a day, twice a day or every other day
Follow up via email
Feedback on short texts.
A tailored for you setup that looks slightly different, is a possibility, too.
Intensive Danish – with Ease is your opportunity to level up – or catch up on Danish.
Whichever is the most convenient for you, we meet online via phone, Zoom or Skype.
"Just because"
you want to progress fast
When you are preparing
for a job interview
When you are preparing for
PD1, PD2, PD3 or other tests
Let's have an online conversation of approximately 40 minutes in order to claryfy, if we are the right match and if this opportunity actually is the best choice for you.
As of your preference we meet online via Zoom or Skype.
In order to help you in the best way, please answer some questions about you and Danish via this link.
Send your suggestion to a time for the initial session between 9 am and 9 pm:
Or book a time in my online calendar.
When you have decided to participate in Intensive Danish with Ease, we will agree on actual dates, respecting the plans we already have.
You also pick the time of the day that suits you between 9 am and 9 pm.
We will create a set-up that is tailored for you.
Begin with 8 lessons or jump right into agreeing on 30 lessons.
Grab a space while it is still available or get on my waiting list, in order to meet on your most convenient time slot.
8 x 20 minutes of online Intensive Danish lessons
30 x 20 minutes online Intensive Danish lessons
All prices include 25% Danish VAT.
Valid as per January 25th, 2023, conducted between 9 am and 9 pm.
Clip cards (when you buy more than one session at a time) are valid 1 year after purchase, and are non-refundable.
Intensive Danish – with Ease is for you,
who are ready to reach a higher level of Danish and of selfconfidence with the Danish you already know.
who are a beginner, and want to 'take off' on your learn-Danish-journey – in an intensive way.
who want to prepare for a test or an interview
who want my help reaching your known needs and goals
You decide the intensity.
We can be in contact as often as it's possible:
During the day or morning and evenings – every day/ every other day, twice a week… as it suits both of us.
We will create a setup, that will fit into your other daily activities (and mine, too).
You and I begin with a pre-session of approx. 40 minutes via Zoom or Skype in order to find out if this is the right choice for you, now.
Suggest 8 or 30 time slots that suits you on  weekdays between 9 am. and 9 pm.
Reach me by writing to info@learndanishwithease.dk
We agree – in our initial conversation or via email – on how our set-up shall be. I.e. when shall we talk together online and how often shall you send me text, that I shall give you response and suggestions to better Danish on.
You pay me the amount, that we agree on and when your payment is visible for me, then I'm your learn-Danish-mentor, coach, friend and teacher for the agreed number of intense days.
Set a goal and by committing to reach it, you will reach it.
One step at a time.
Other options for Learning Danish with Ease