Get the Guide
Begin or continue YOUR »Learn Danish journey« today!
Say YES to receive the Guide to FREE resources for learning Danish.
Get the Guide
Birgit Månestråle
I love to teach the Danish language – and to tailor it – for you.
I've been teaching Danish since 2010.
Having experienced the unpleasant feeling of being an adult with skills to cope in life and being 'set back' because of language inadequacy, is part of my life experience, as I have lived in Texas, USA for one year when I was 18 and  in Italy for 7 x 1 month.
Having  lived in the US and in Italy as an adult, learning and coping in foreign societies has added an unseen qualification of empathy and a sublime understanding of the challenges a grown up encounters in a new country. These personal experiences benefits my Danish students in their process of learning Danish and coping in the Danish society.
I also know how the inner feeling of self-doubt and insecurity can delay our language success – and – I know this unseen courage that makes us do new things anyway and I've learned the value of celebrating all the moments of success. These personal 'under the skin' challenges and steps forward despite obstacles, make my teaching 'down to earth' and realistic plus qualifies me to help you and others achieve self-confidence and practical skills in using the Danish language and to cope in the Danish society.
Danish language turoring tailored for you!
While you focus on learning Danish, I'll be your tutor and teacher who listen to your needs and wishes AND do my utmost to help you get into a good study habit – where you also focus on your steps forward and your successes – so you can obtain your dreams and goals with the Danish language.
I have high goals for your achievements, AND I lead you by the hand, supporting you with step by step strategies that make you take the first step, andthe next and the next.
I have been teaching Danish since 24th of November 2010 and have enjoyed it immensely.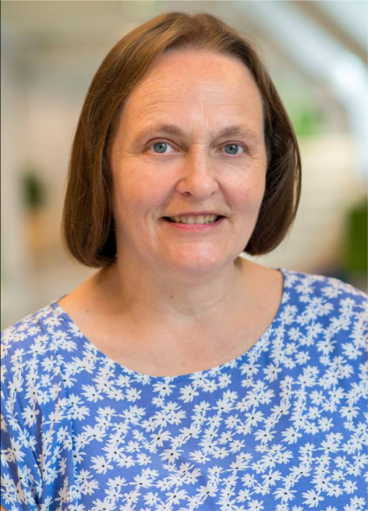 Let me inspire you, too.
From 24th of November 2010 I've been teaching Danish on/at 'all levels' for highly educated employees in the headquarters of a large bank in Copenhagen – and in parallel taught private students in the Copenhagen area plus online via Zoom or Skype.
Private students have been calling in from New York, The Bahamas, Dubai UAE, Turkey and Singapore, and private students living in Denmark, coming from Mexico, Lithuania, Australia, Hong Kong, France and United Kingdom, Finland – and Denmark have added to my tailored teaching experiences.
Besides teaching Danish
I have, from 1985, shared knowledge of how to communicate more clearly and how to improve ones personal and professional life by focusing on what is positive or possible. This includes lectures, workshops and classes of Active Listening, Assertiveness training, Visualization and Affirmations.
These topics are described, mainly, in Danish at
www.birgitmaanestraale.dk A few of the possibilities are described in English at this link.
My personal story include
growing up on a little farm
having 3 younger siblings
behaving while growing up… (called 'flinkeskolen' in Danish)
being a scout
working from the age of 12 (first job as a papergirl)
psychotherapeutic education – intensely from 1982 to 1988
AVG = official approval as teacher for adults
Creating my own business with focus on expressing yourself in order to increase selfworth, joy and unfolding of talents
love gardening, morning pages and morning walks.
For appointments or answers to your questions please contact me via info@learndanishwithease.dk