Get the Guide
Begin or continue YOUR »Learn Danish journey« today!
Say YES to receive the Guide to FREE resources for learning Danish.
Get the Guide
Say yes to a FREE TRIAL LESSON of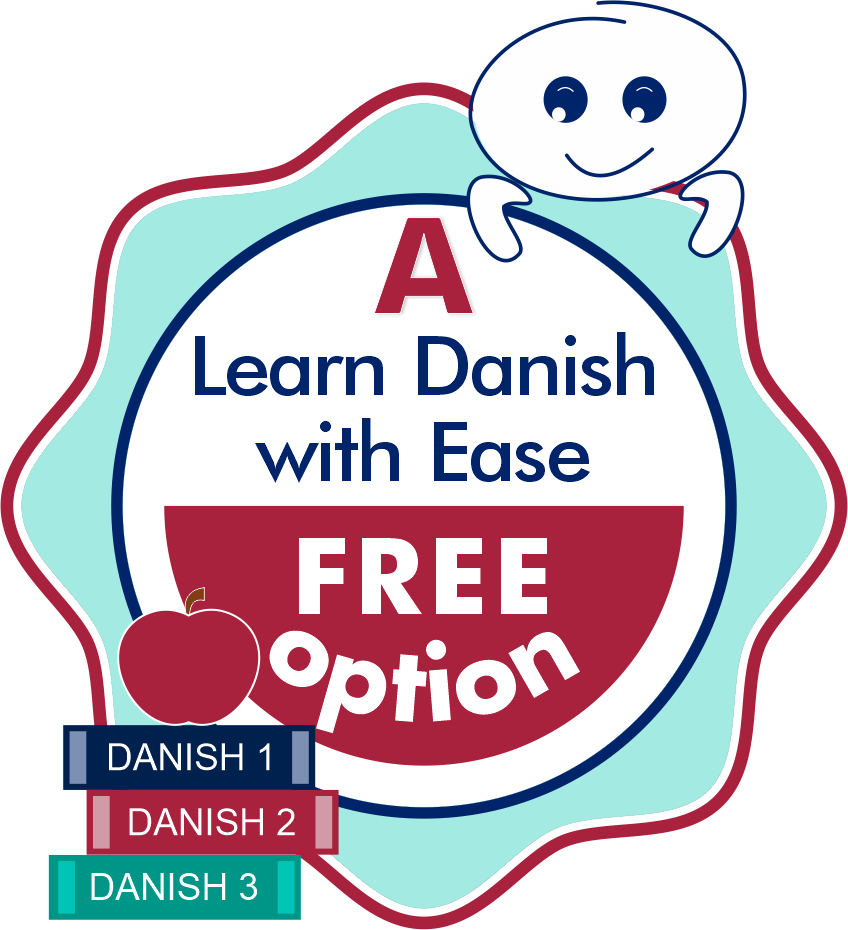 Group lessons
Wednesdays
8 PM – 9.30 PM
ECT Copenhagen
Master Basic Danish
By saying yes to a free trial lesson of Master Basic Danish you get a hands-on-experience of how it is for you to learn Danish in a group.
Group lessons of Master Basic Danish takes place on Wednesdays from 8 pm to approximately 9.30 pm, Danish time / ECT Copenhagen.
Connect to get
– an invitation
– the Zoom link
– some texts and links to audio files, so you can prepare and get the most out of your participation in this hands-on group lesson.
Enroll now or Sunday before 5 pm, the Sunday before you want to participate the following Wednesday.
If you want to join a free trial lesson of Master Basic Danish, please fill out the form below.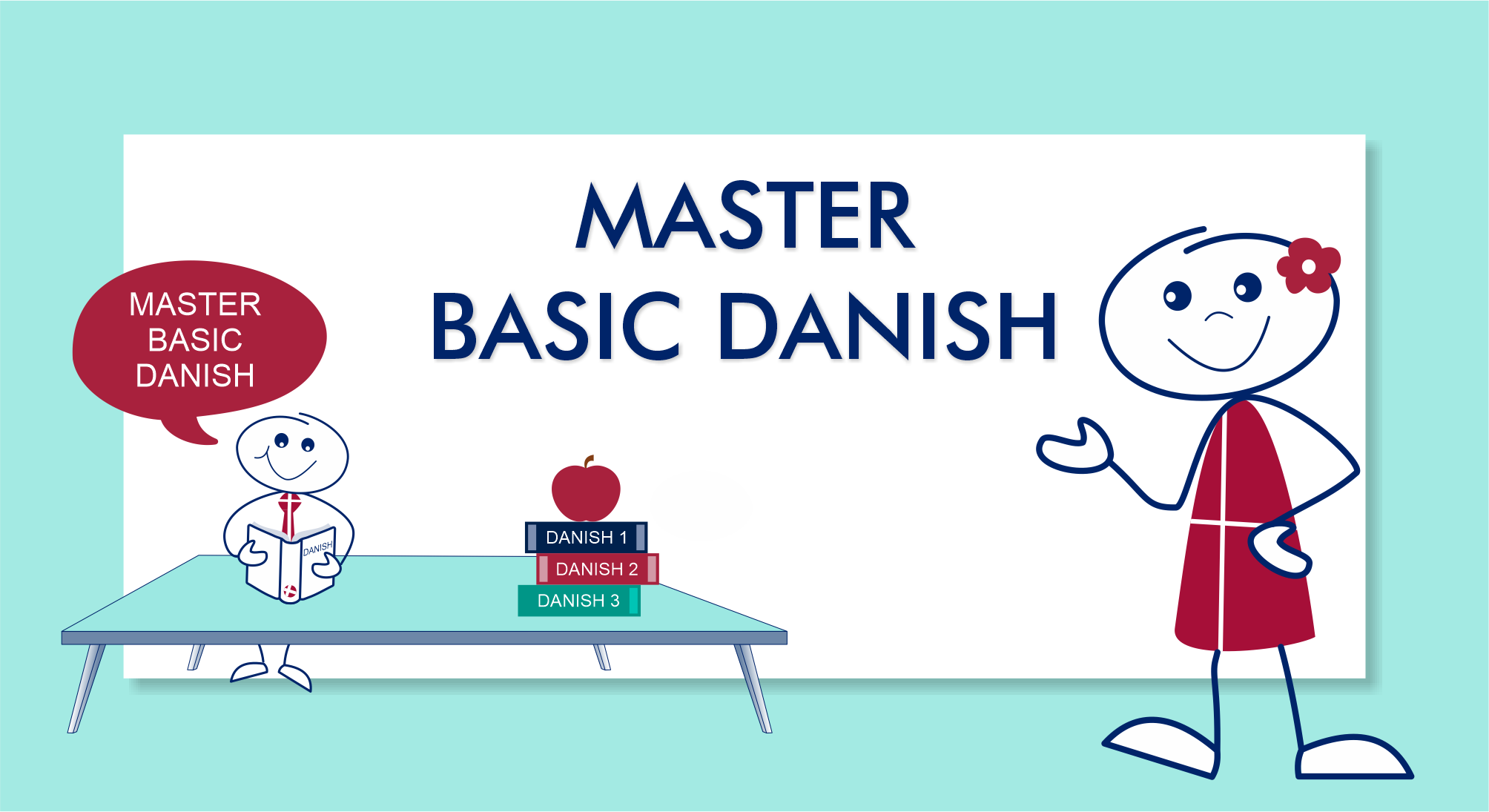 After your free trial lesson
After your free trial lesson of Master Basic Danish in a group you're free to 'go and do what is best for you'.
If you think that learning to Master Basic Danish in a group is the right choice for you, then you are welcome to join again by buying 2 online lessons for the price of one, which is DKK 550.
Following the 2 lessons you can decide to buy one lesson at a time for DKK 550 or 9 lessons of 60-90 minutes for DKK 3.650.
If you decide to buy a clipcard with 9 lessons, you have the option of becoming a member  of the private Facebook group: Active Danish Learners.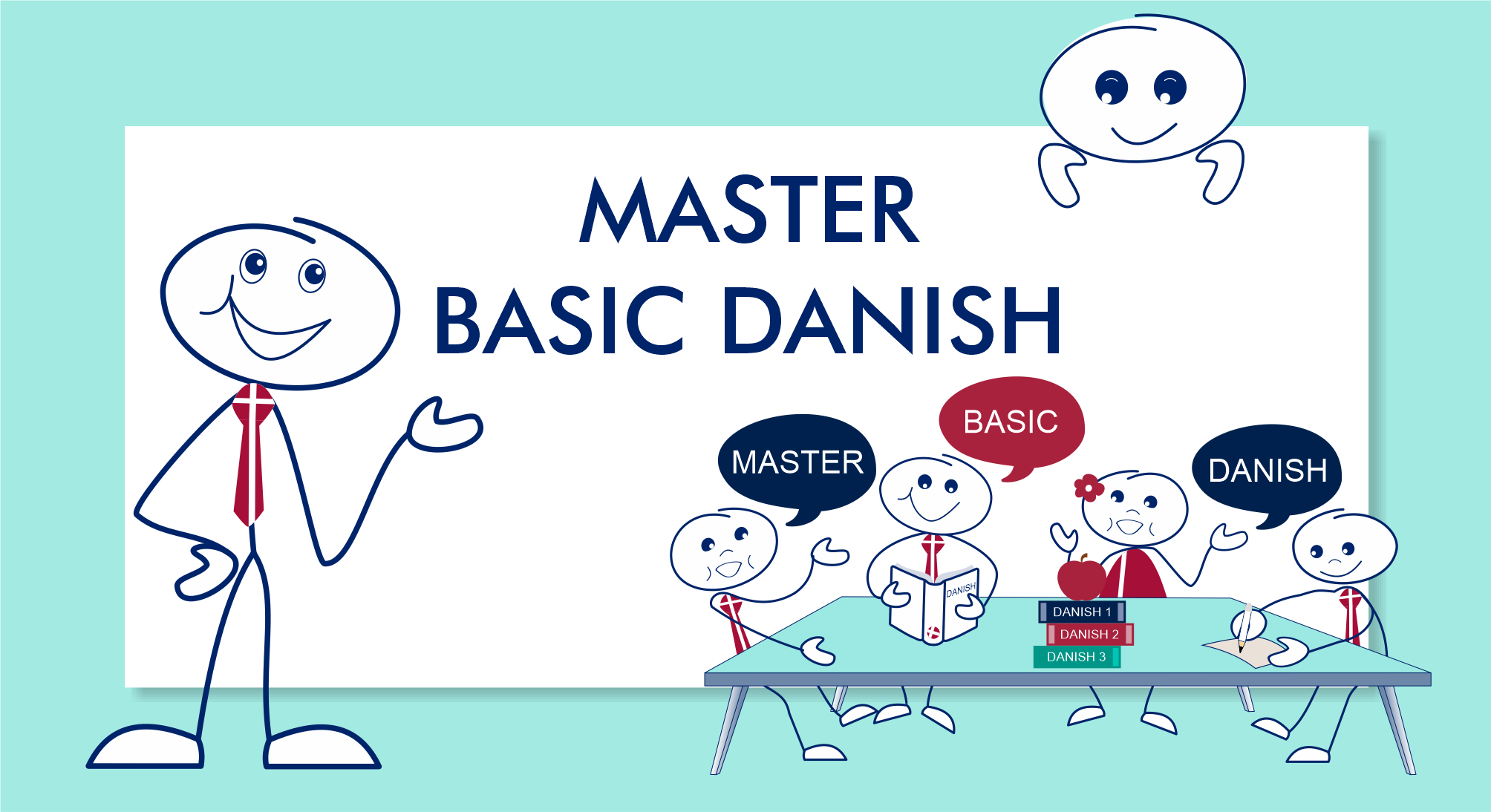 Master Basic Danish in a group
Part of the Master Basic Danish in a group learning-experience is to learn with others, so in every lesson you will be encouraged to connect with one or more of the other parrticipants – between the group lessons, with me, Birgit Månestråle.
The purpose is for your to get the most out of your learn-Danish focus,.
By connecting with one or more other Danish learners you will – step by step – find out with whom you resonate, which may result in a long-term study-buddy or friend.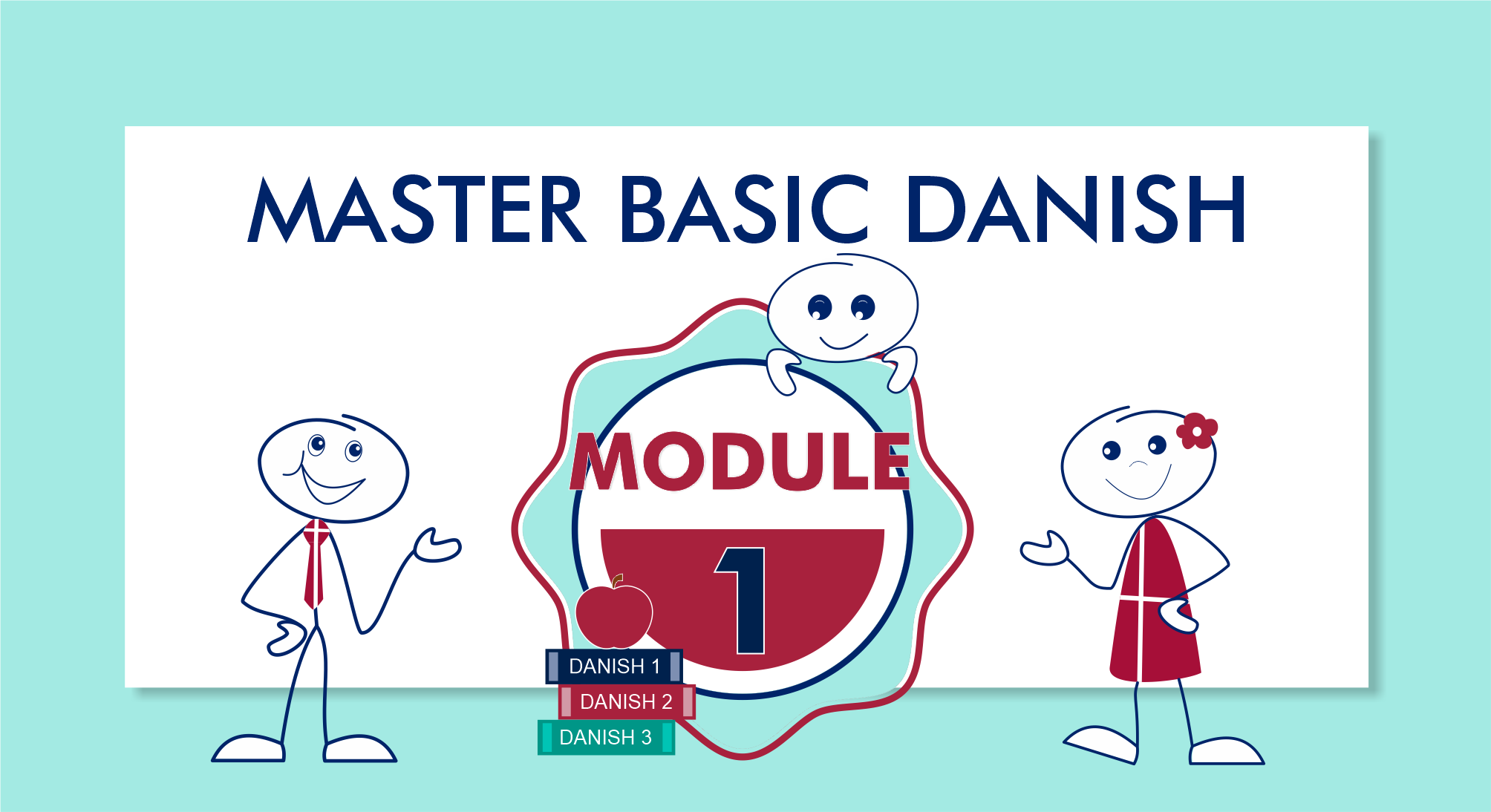 Module 1
In module 1 of Master Basic Danish the focus is on building foundation or assuring that your learn-Danish-foundation is good.
We are using the book: På vej til dansk – trin for trin as our frame AND the main focus is on
– SPEAKING
– UNDERSTANDING
and being
– UNDERSTOOD.
All questions of importance to you and the other participants are welcome.
Content of Master Basic Danish module 1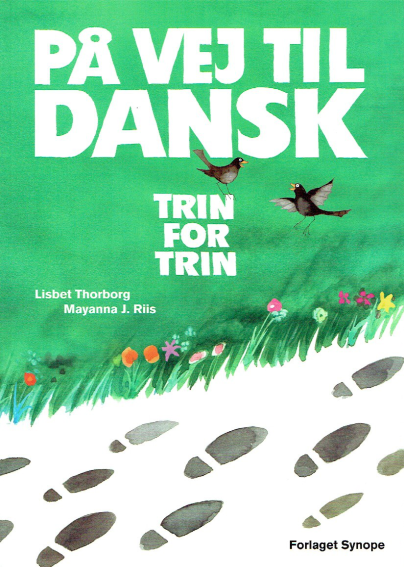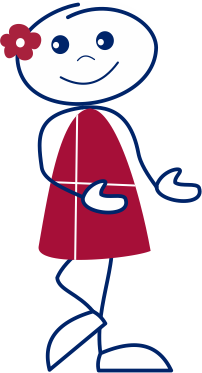 In Master Basic Danish module 1 we primarily focus on
– building courage to speak Danish
– becoming good at understanding Danish
– learning ways to become understood in Danish
– getting answers to questions related to learning and using the Danish language.
As a common frame we use these selected pages: 5, 6, 8, 9, 21, 29, 30, 61, 103, 99 and page 100 in the book: På vej til dansk – trin for trin.
We will also focus on basic grammar, as for example how to know when a noun is a n-word or a t-word + how to conjugate verbs, nouns and adjectives
and
there will of course be room for questions and answers related to our focus on mastering numerals, ordinals, telling the time and introducing ourselves as well as getting into conversation by for example asking: "Hvad med dig?".
Besides you 'getting into Danish' you will have access to me, Birgit, via email, so you can get feedback on aspects of importance to you.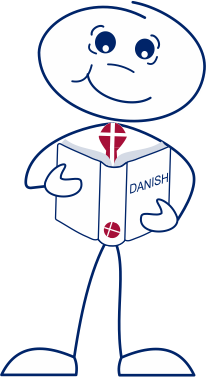 How much homework?
You decide. The more you are able to focus and study the faster you may reach your goal with the Danish language.
AND, that said (or actually written above) my approach is, that learning Danish should happen 'with ease'.
Ease isn't necessarily easy – but, when you manage to learn with ease, as if learning Danish is your passion or your hobby, then your eagerness increases. It becomes fun to recognize Danish words and phrases. You smile. You get the feeling of victory: "Yes, I can do it." "Yes I'm doing it." Small progress, large progress. Any focus counts.
Some days you only sense a sound or a word. When getting into a good study habit of for example 8 minutes of focus every day, the 8 minutes a day some days easily becomes 9, 10 or maybe 20 minutes. When having excess time, focusing an hour or an hour and half will give you the good feeling of having accomplished what you wanted to accomplish.
Suggestions
I will encourage you to keep track of your successes with Danish by creating and using a Personal Dictionary and a book in which you note your success with Danish in general.
Make your Personal Dictionary in an oldfashioned notebook with an alphabet index or create an electronic Personal Dictionary in an Excel sheet or similar.
When you enroll in a free trial lesson of Master Basic Danish you will be offered  a copy of 'My Personal learn Danish with Ease Dictionary' (made in Google Sheets) with your name on it.
Let your Book of succes with Danish be a real old fashioned notebook. Write any progress and happy moments and experiences of having succes using the Danish language, coping or succeeding 'in Danish'.
Writing down words and phrases important to you emphazises / amplifies the effect of your learning. Same thing with your successes as focusing on actual progress and success, experienced by you, will fuel your next steps and level towards mastering the Danish language.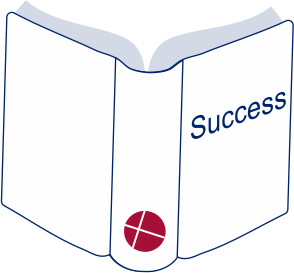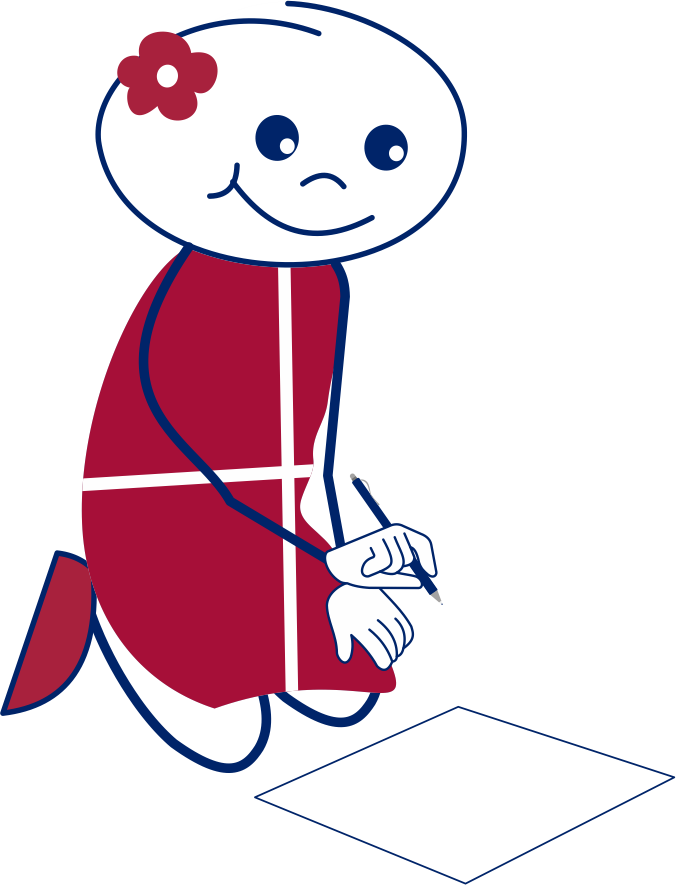 I have thoroughly enjoyed my experience working with Birgit Månestråle. Her style is unique, flexible, creative, encouraging and above all FUN! Danish is considered a difficult language to learn but Birgit tailored each meeting with interesting and relevant content and I was always inspired by our discussions which were pitched at just the right level. Her commitment and enthusiasm was amazing – she was responsive between meetings reviewing written material and always ready with additional support and direction. Birgit enjoys teaching and she was always excited and happy to be there. My confidence with Danish improved immeasurably during the time we worked together. I absolutely recommend Birgit for learning Danish.

Other options for Learning Danish with Ease