Get the Guide
Begin or continue YOUR »Learn Danish journey« today!
Say YES to receive the Guide to FREE resources for learning Danish.
Get the Guide
Why choose me,
Birgit Månestråle, as your tutor and Danish teacher?
When you are looking for a patient, encouraging and detail oriented tutor and teacher, who figuratively speaking will hold your hand and listen to your wants and needs with the aim of fulfilling them, and who can't keep smiling whenever you experience success – well, then I could be your choice of Danish teacher.
My personal awfull (non)learning experiences attending public schools and challenges learning languages, and still having succeeded, adds to my way of being emphatic and patient while sharing knowledge on how to learn and master the Danish language.
Another reason for choosing me as your Danish coach, tutor and teacher is, that I just love to look for, create and facilitate ways of fulfilling your wants and needs with the Danish language, which I've been teaching since 2010 to individual students and in small groups.
Since 2016 I've been teaching online which invites to flexibility and intense focus.
My teaching style is engaging, encouraging and detail oriented.
For more details about me please click on the "about button".
More why's
when you want to have "your own" engaged and skilled Danish teacher by your side
when you know that "a little nudge" + encouragement will keep you going
when you want a flexible set up, that suits your time schedule/ your life/ your lifestyle
when your aim is to be able to use the Danish you already know and to keep picking up words and phrases that you can use in YOUR life.
when you want to focus on materials or goals of your interests or need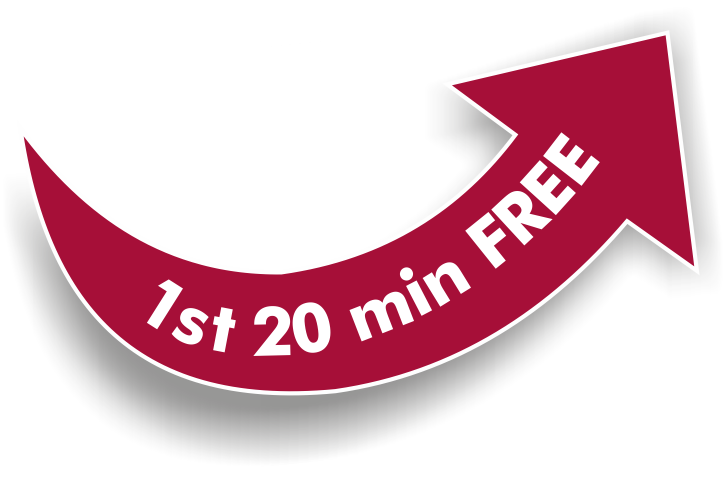 Book a 20-minute session – for free – to get answers to your questions and ideas for getting into a daily study habit – with ease.
When you experience, that you actually are able to understand and speak Danish, your motivation level increases.
Let's talk!
Choose 20 free minutes via Skype or phone – for free.
Connect via:
Give you favourite time slot on a weekday between 8 am and 8 pm or on a Saturday between 9 and 12.
Afterwards:
Begin or keep studying on your own
Buy a Danish Language Boost, whenever you want or need to.
Buy lessons of 5, 10, 20, 40, 80 or 120 minutes – as you prefer.
Let's meet in the Copenhagen area or via Skype or phone.
Intensive – your way and at your speed.
Are you a total beginner? – Connect.
Are you semi-skilled? – Connect.
Are you really good at Danish – Connect.
Connect via info@learndanishwithease.dk