Get the Guide
Begin or continue YOUR »Learn Danish journey« today!
Say YES to receive the Guide to FREE resources for learning Danish.
Get the Guide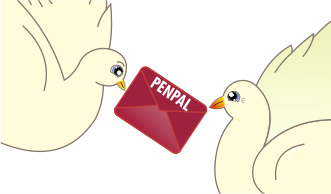 Penpal Danish is for you if you want feedback
on your written Danish.
I'll read what you write to me and give my feedback on your spelling, your word order, your choice of tense/ conjugation of verbs and nouns etc.
Let me be your Danish penpal.
You are welcome to write anything of your interest.
It can be:
• about your life
• about your dreams
• Feedback on Danish exercises you do as self-study
• feedback when you describe your current study status or successes with Danish
• feedback on conjugations of nouns or verbs
• questions about Danish grammar
• etc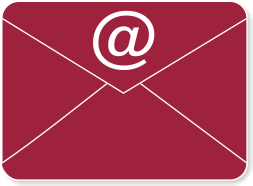 Begin your 'Penpal Danish journey' by writing to:
Feedback is free of charge in our initial Penpal Danish correspondence (up to 5 x feedback of approx. 3 lines of Danish). Here you can get answers to your questions about how a customized set-up can be created and personalized for you. 
For the following Penpal Danish you can buy feedback on approximately 3 lines of Danish:
Please note, that 3 lines may be 4, 5 or more lines,.. When I indicate 3 lines, the purpose is to say, that you can not send me unlimited amounts of text and expect me to read it and give feedback for 'one clip'.
Your pre-payments works as a clip-card. Every e-mail with feedback from me counts as a clip.
Pay to my account in Danske Bank:
Registration number: 3544
Account number: 35 44 36 59 67
IBAN: DK73 3000 3544 3659 67
SWIFT-BIC: DABADKKK
Please indicate your name and email adress in the message box for sender.
To receive a special link to pay via Stripe.
Prices includes 25% Danish VAT.
Valid for 1 person as per April 8th 2020, conducted between 8 am and 8 pm.
Clipcards are valid 1 year after purchase, and are non-refundable.
Questions about pricin are answered via info@learndanishwithease.dk
Options for learning Danish with Ease